Golf cart patrols are the perfect complement to foot patrols. Together you can provide security over a wide ranging area. 
Golf Patrol Service Details
Golf cart patrols are great for medium to large events in highly populated areas. 
Superior maneuverability allow for quicker dispatch of security officers. 
A better mobile patrol option when budget is limited and security risks are low.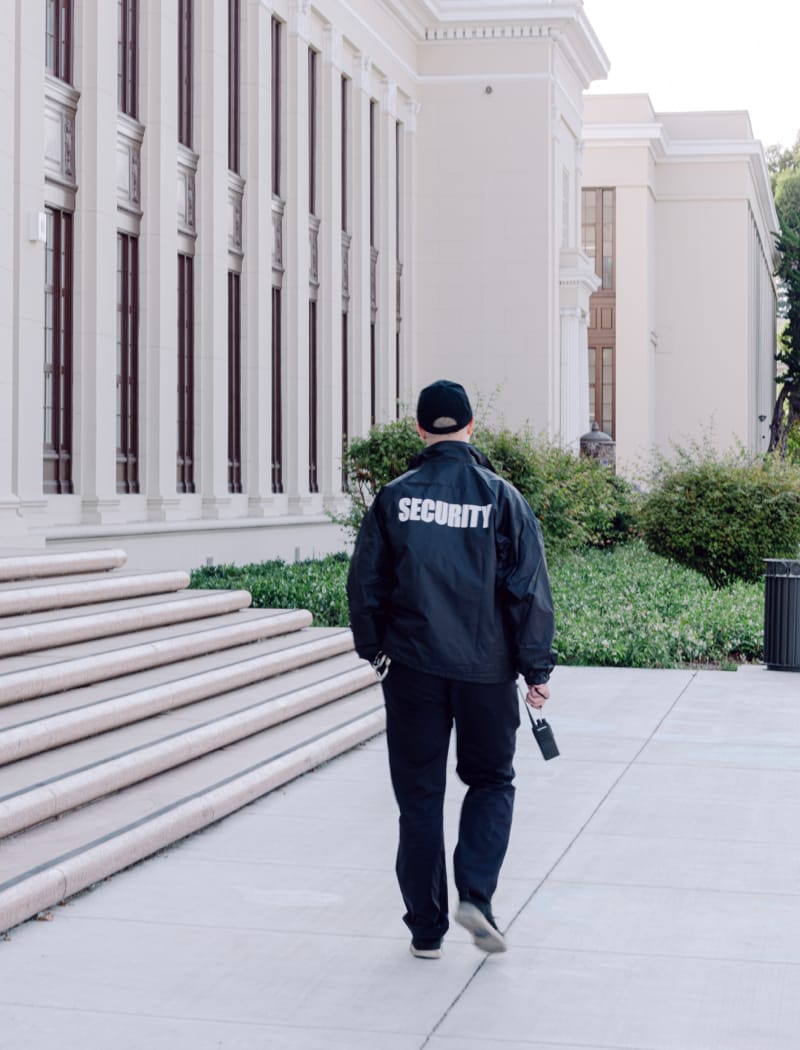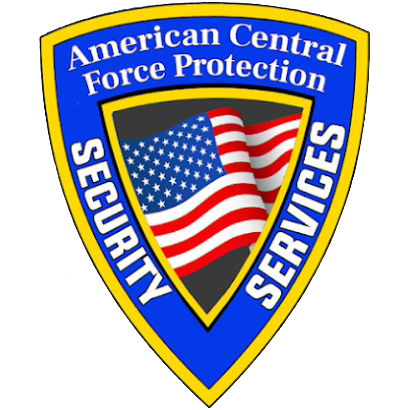 Location:
 Headquarters in Central Florida